Dedicated transportation for all industries
We endeavor to set the standards of employee safety, fleet performance, overall quality, and integrity for the freight and trucking industry.
Request a Quote Now!
Dedicated to managing the transportation needs of manufacturers and distributors in all industries.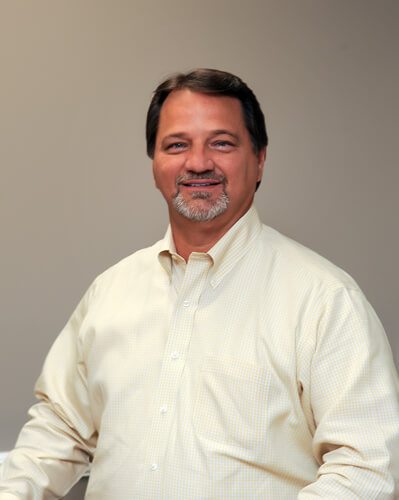 "We endeavor to set the standards of employee safety, fleet performance, overall quality, and integrity for the freight and trucking industry."
Jeff McGrady - CEO Heritage Freight
Welcome to Heritage Freight Warehousing and Logistics
We bring ease in all your shipping and warehousing needs.
A Message from Our President & CEO
Jeff McGrady President & CEO, Heritage Freight
Hi, I'm Jeff McGrady, founder, President & CEO of Heritage Freight Warehousing & Logistics. Our Mission Statement is "Excellence in service, respect for all, with faith as our guide." What this means to us is ….
Heritage Freight is locally owned and operated from Sylacauga, Alabama. Our fleet of over 125 tractors and 225 trailers average less than two years old. Satellite-equipped, we are able to track loads from beginning to end, in real-time. We are on-track to have electronic-logs in every vehicle with every driver trained before December 2017. We currently service 95% of the 48 continental United States, including its ports and military bases throughout the country. We are proud to be a Military-Friendly Employer and have Veterans and Active Duty, Reserve, National Guard, and Civil Air Patrol in our employ. We are also fortunate to have among our Team local First Responders, including a few Active Duty Firefighters, Police Officers and Detectives, Emergency Medical Techs, and Dispatchers. We know our employees are our greatest asset and their testimonials attest to our commitment to them.
In today's marketplace, our customers have many choices for freight, warehousing and storage, and logistics. The trucking industry is the backbone of our country and a leading indicator of the strength of our economy.
Organizational Effectiveness, Performance Management, Quality Standards, and a Culture of Safety are paramount to the success of both shippers and carriers. At Heritage, our Business Model focuses on optimizing our infrastructures for scalability, sustainability, and accountability. Through Targeted Programs focusing on Regulatory Compliance, Asset Procurement, Equipment Allocation, and Front-line Engagement, it is our goal to ensure that our drivers have the knowledge, skills, and abilities to utilize the most current technology and equipment available to them.
Why Heritage Freight? When you need us, we will be there. More importantly, when you need to transport ground freight, we will get it there on-time and on-budget. If you need to transfer, store, or move products whether down the road or across our great nation, contact us for a free quote.
There is more information on our websites at heritagefreight.com and myheritagelogistics.com. Be sure to LIKE us on Facebook and sign-up for our quarterly newsletter. If you prefer to speak to one of our Team Members, give us a call at (256) 245-2488. We look forward to serving you.
Thank you and God Bless!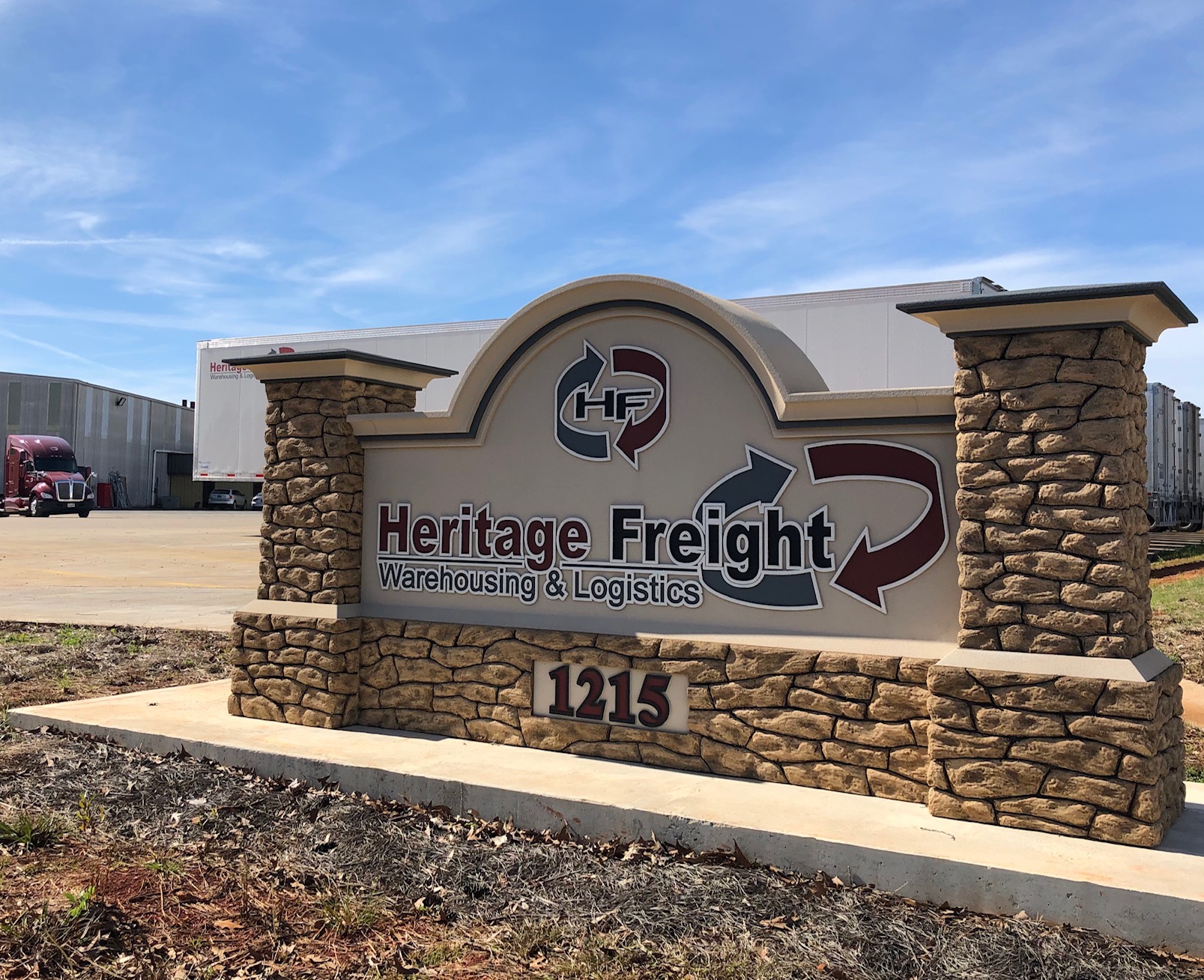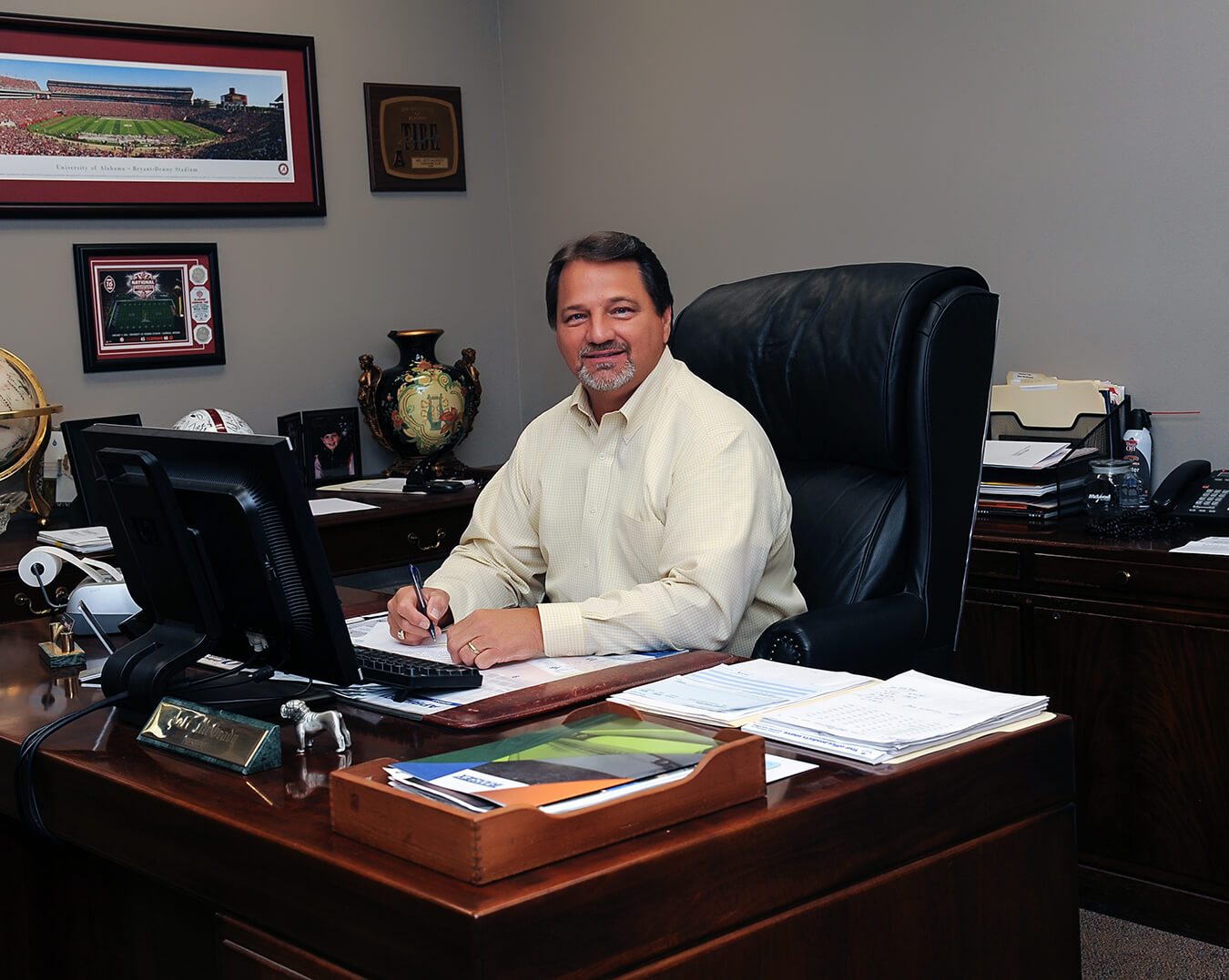 We're Here to Help You Succeed