Looking For Perks?
Heritage Freight is pleased to offer the following benefits to its employees and drivers and their families. Employee premiums are based on the benefits and coverage levels selected and may require employee contributions. Family options are also available at cost to the employee.
Working With us at Heritage
Do you have some awesome moments, achievements or even inside talks to share? You can do that here. This is where you can write what working with you is all about. Candidates would want to know you more closely before they decide to apply for a job.
You can tell them a little more about your organization to give them a clear picture of who you are and what you do. Share some amazing pictures too.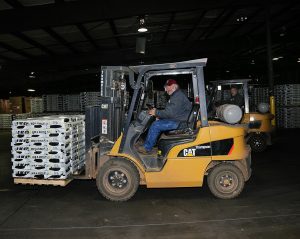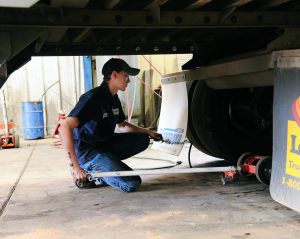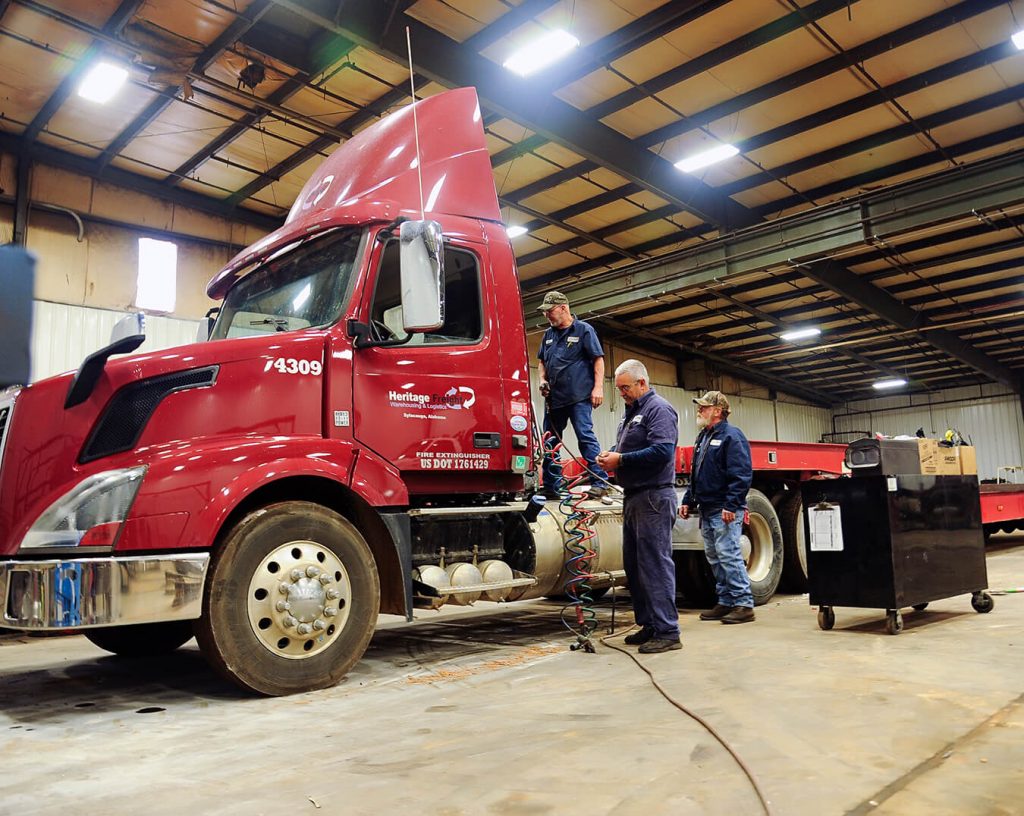 MILITARY AND FIRST RESPONDERS
Heritage Freight Warehousing & Logistics is a Military Friendly company. We are proud to support Active Duty, Retired, Veterans, National Guard and Reserves, as well as Alabama's Civil Air Patrol.
We are also proud to support our First Responders, including Fire, Police, EMT, Ambulatory Services, and Dispatchers.