"The mark of any good company is the level of respect that is shown to its employees for their knowledge and contribution."
Heritage Freight's employment turnover ratio is less than 10% year over year. When people are happy it shows! Our employees look at Heritage not so much as an employer, but as a family.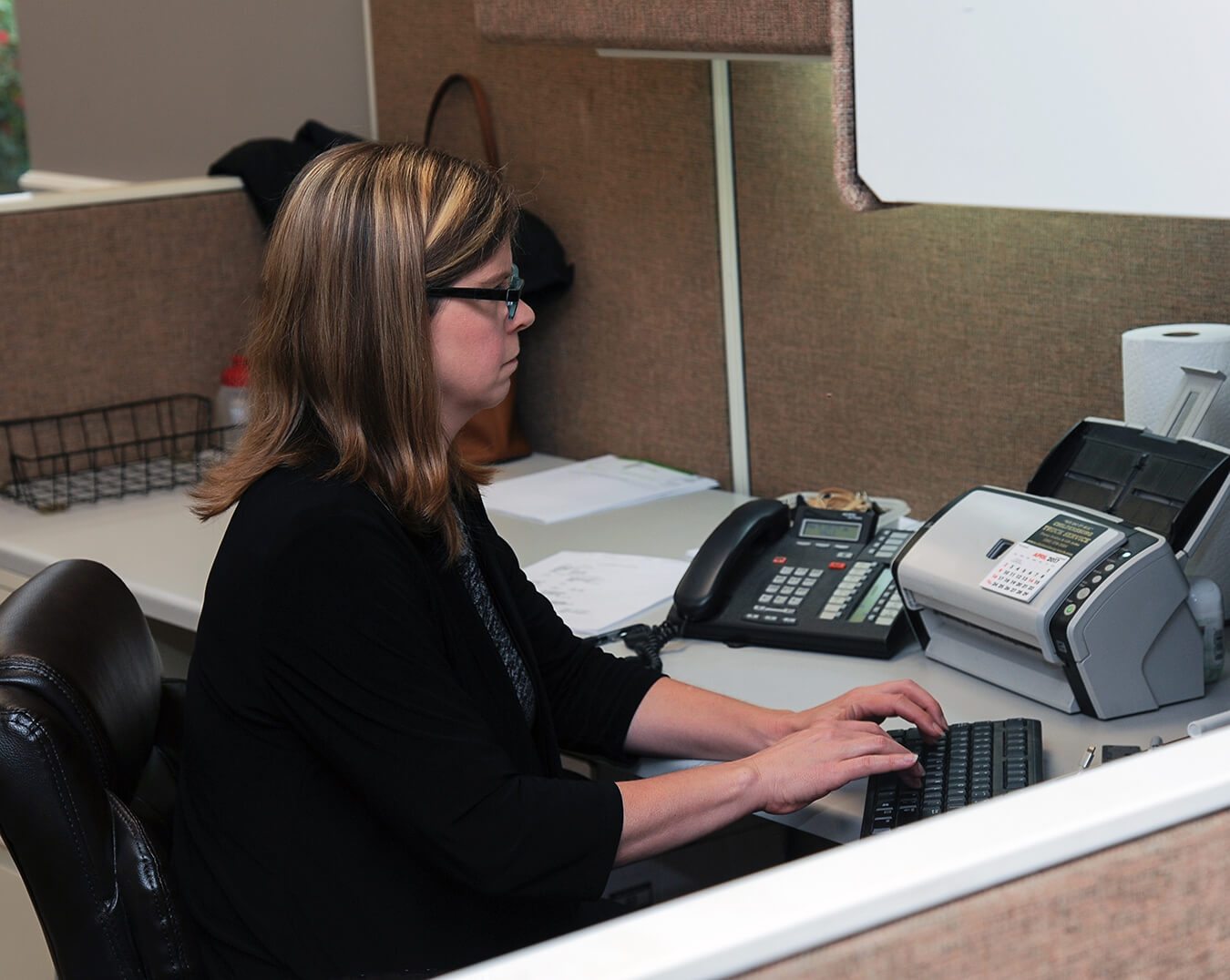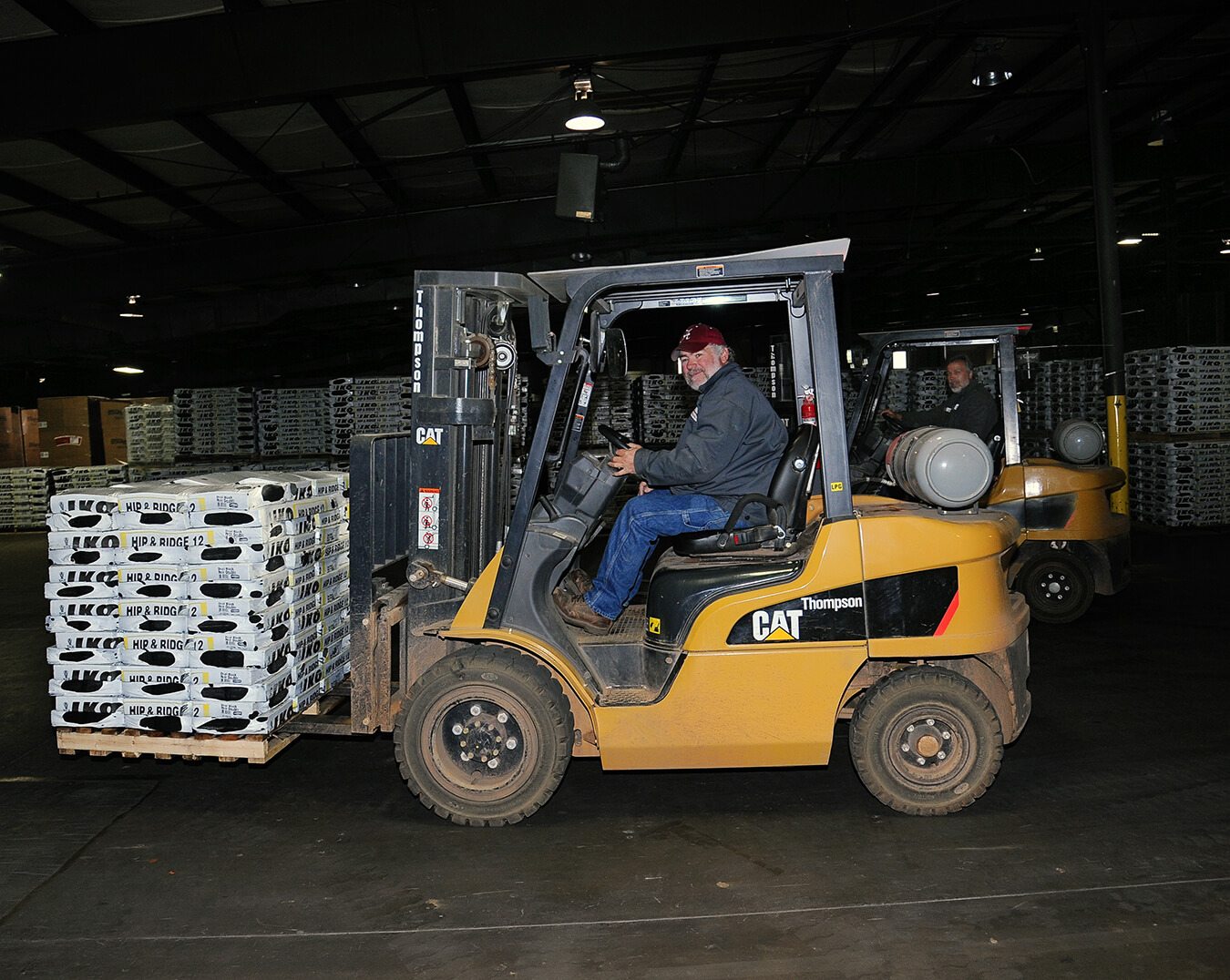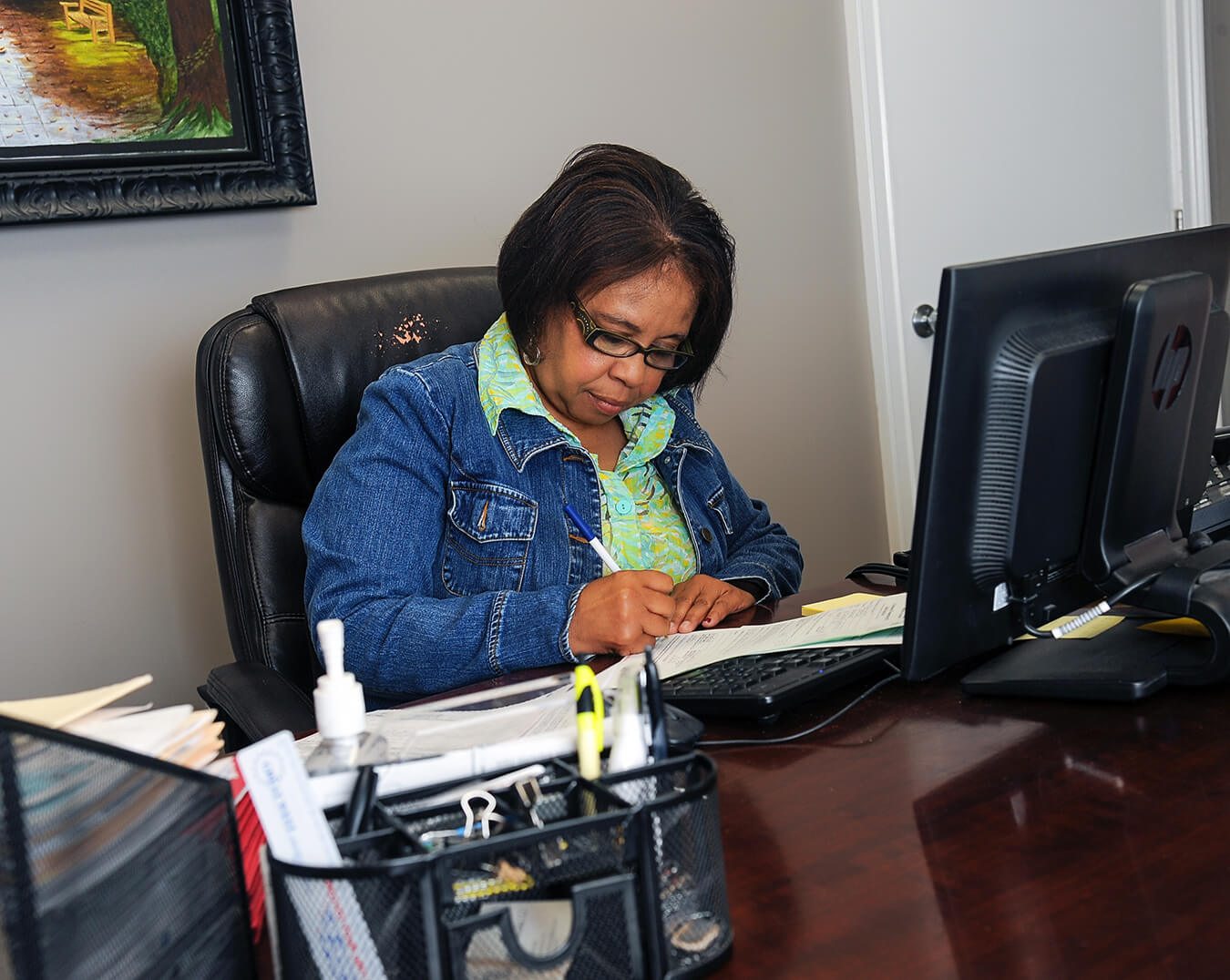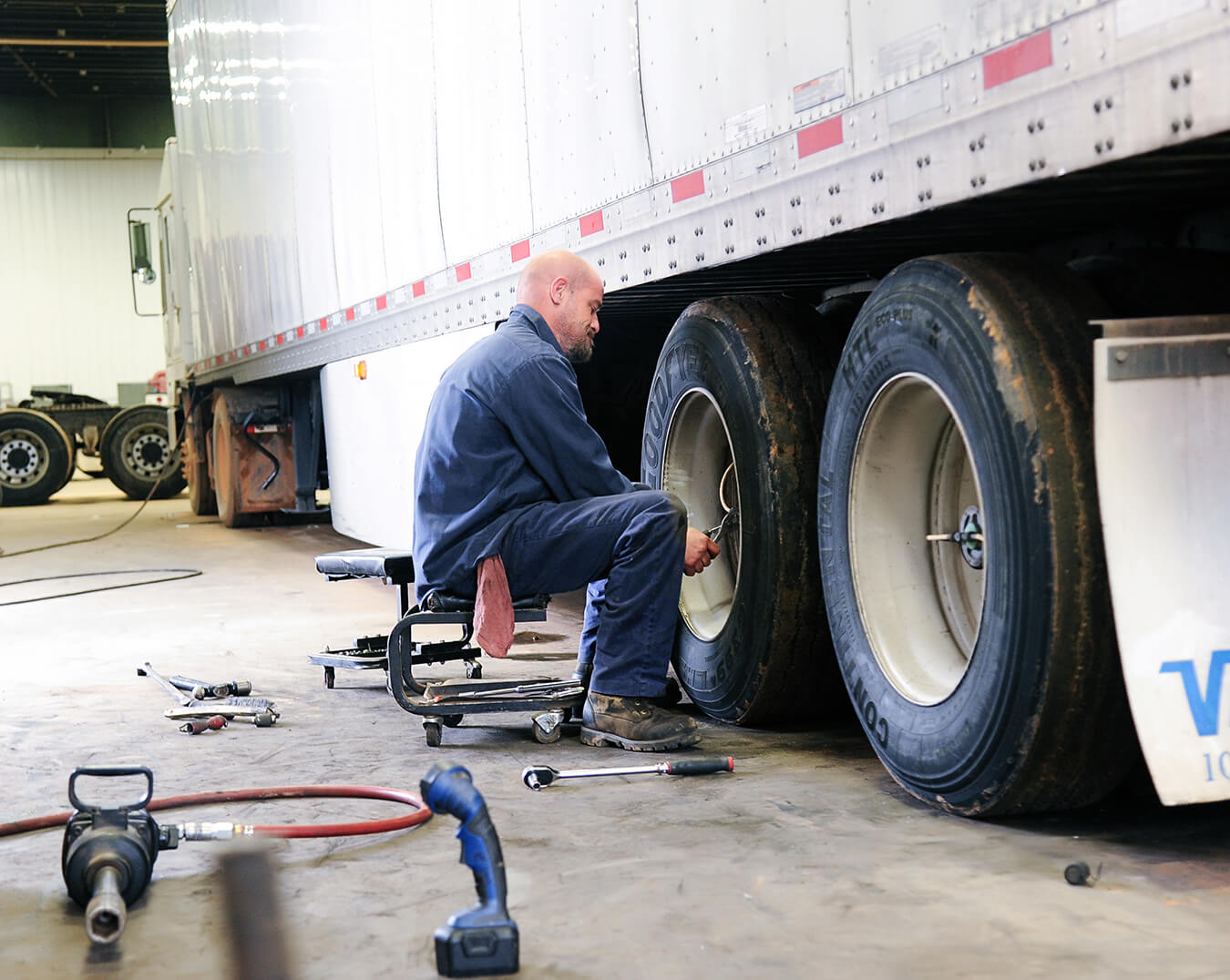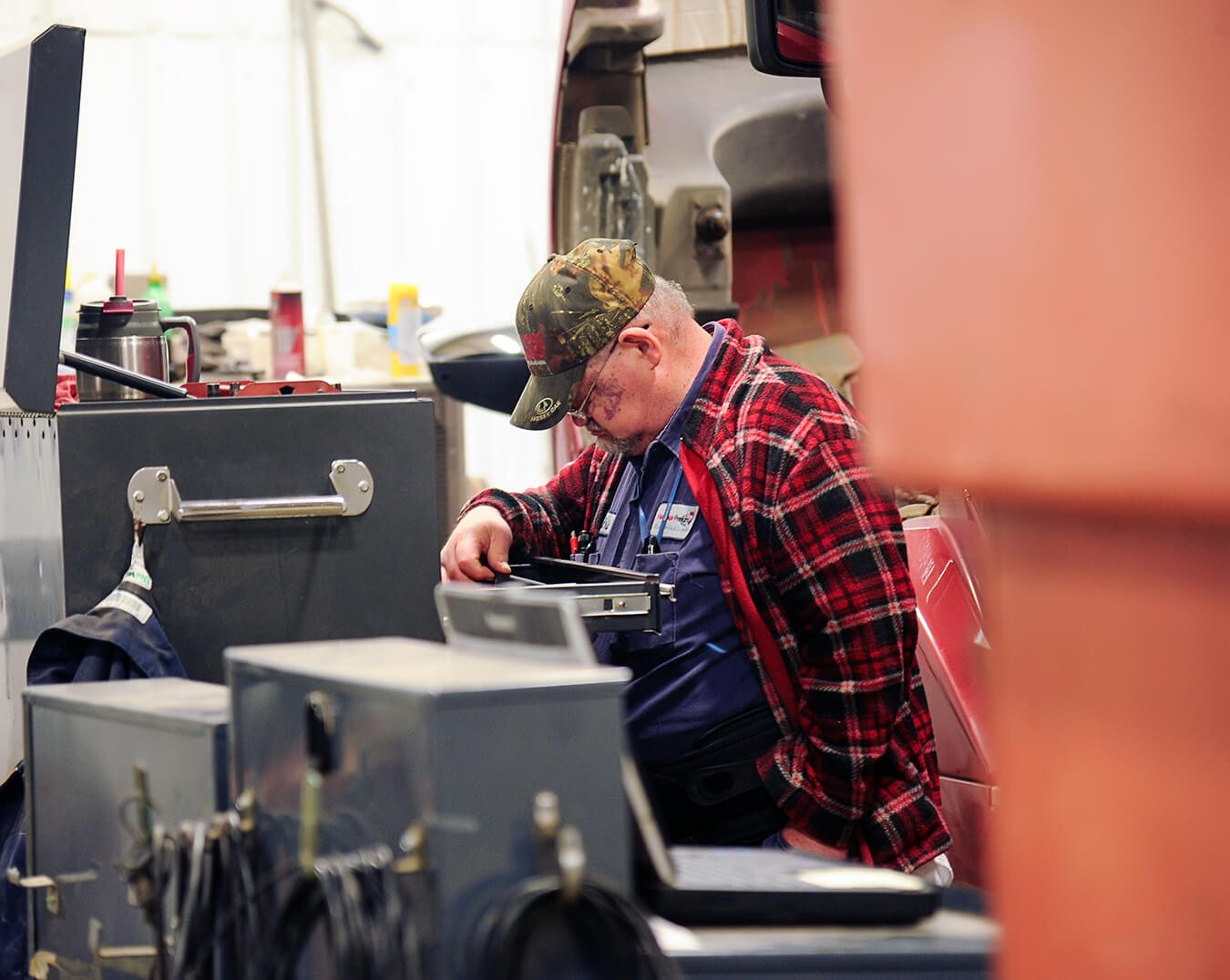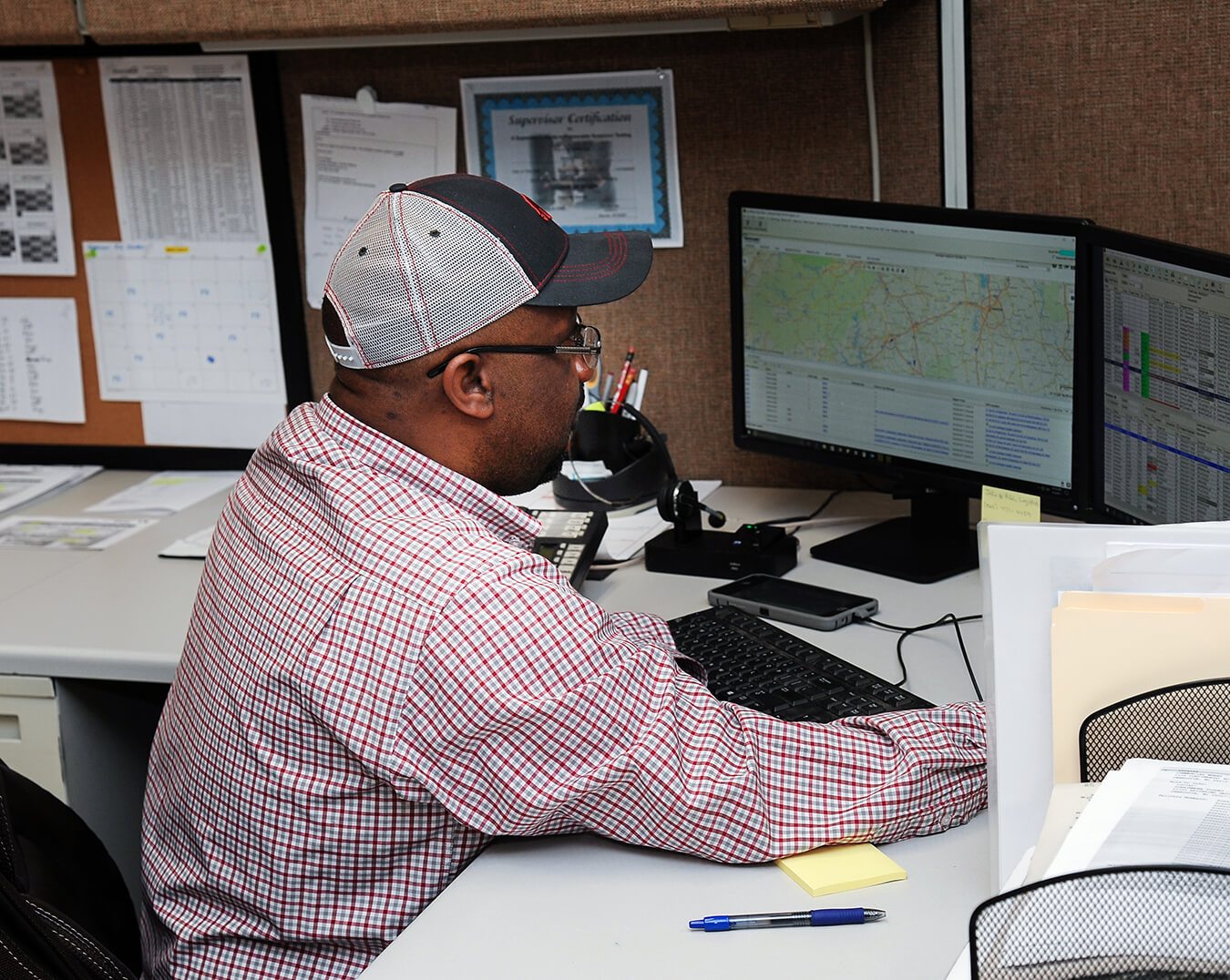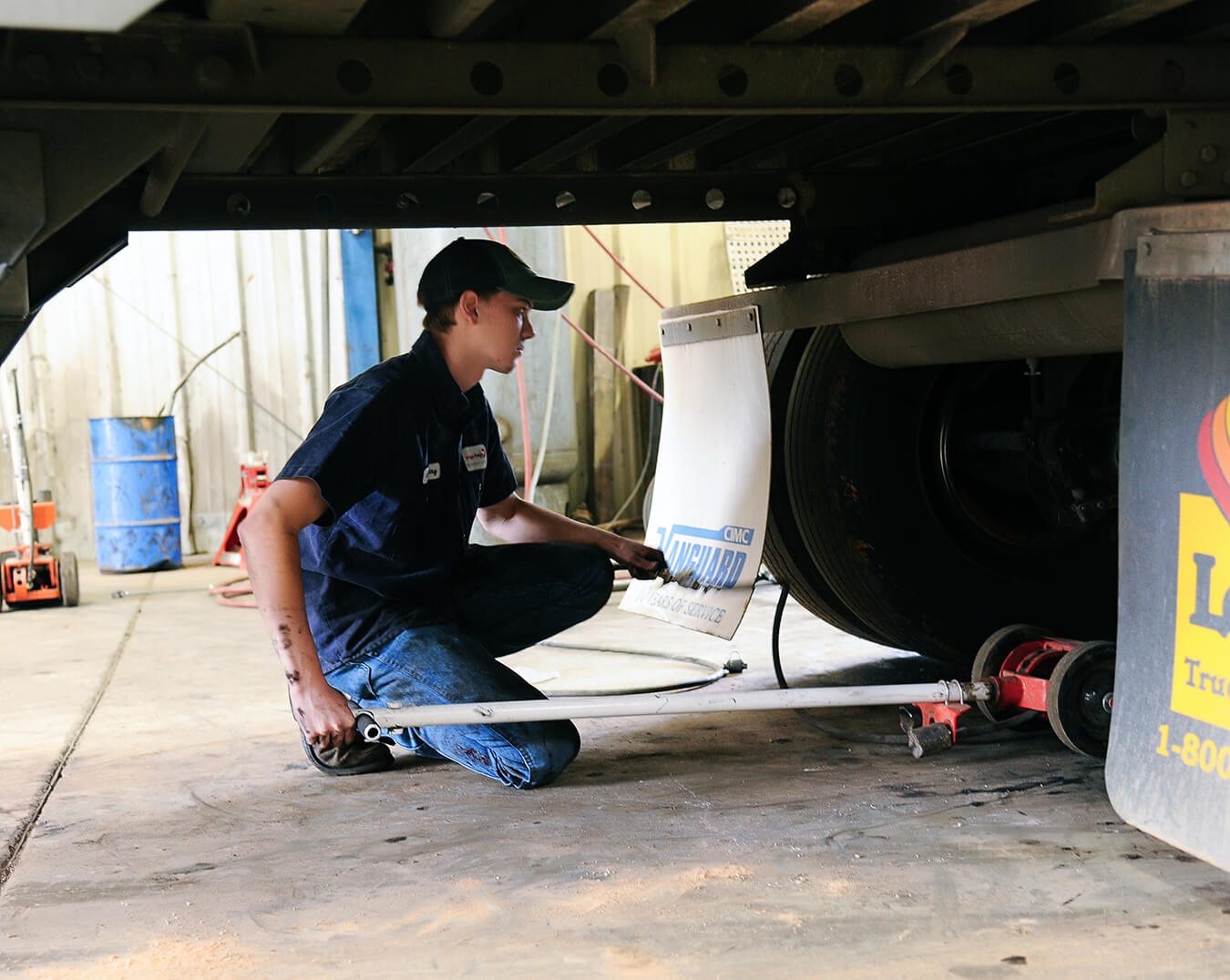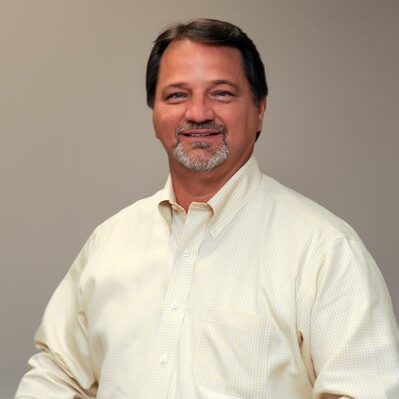 Jeff McGrady
Owner, President and CEO
Jeff has 40 plus years in all aspects of the transportation Industry and prides himself on quality service and understanding and anticipating client needs. He takes a practical approach to business with honesty and integrity, and as a result has cultivated long standing relationships with customers. Whether it's trucking, warehousing, trailer pool management, dedicated services, or container rental. Jeff's team can meet your needs.
Casey Graham
CFO, Senior Vice President
Casey is an experienced financial professional with a demonstrated history of working in the Banking/Finance Industry. He spent 15+ years with Regions Bank and is skilled in Financial Analysis, Investments, Business Lending, Credit Analysis, Sales, and Sales Management. Casey graduated from the University of Alabama with a degree In Finance and Economics.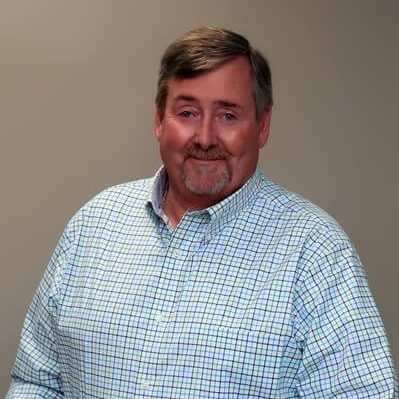 Lynn Bolton
Operations Manager, Vice President
Lynn has 40 plus years of experience in transportation. He owned his own trucking company from 1985-2001 then worked for multiple successful organizations as an operations manager. Lynn prides himself on providing world class customer service and promoting an environment of hard work, honesty, and integrity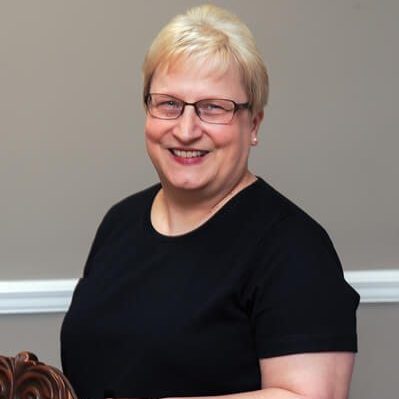 Jill McCarter
Specialty Fleet, Warehousing Manager
Jill has over 40 years of experience in purchasing, inventory control, and warehousing.  She currently manages all of the specialty operations at Heritage Freight including warehousing movements, inventory control, and the flatbed, asphalt, rock, and coil fleets. She prides herself on hard work, consistency of service, and fostering associate engagement.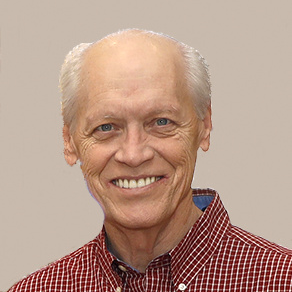 Holley Comer
Fleet Manager
Holley has over 40 years of experience in the transportation industry from safety to managing both private ard for hire fleets. His philosophy is that and integrity are the keys to service and long term relationships with customers. Holley's goal of constant on time delivery with communication along the way have earned him many loyal customers through years. He firmly believes in "lets find a way to make it work".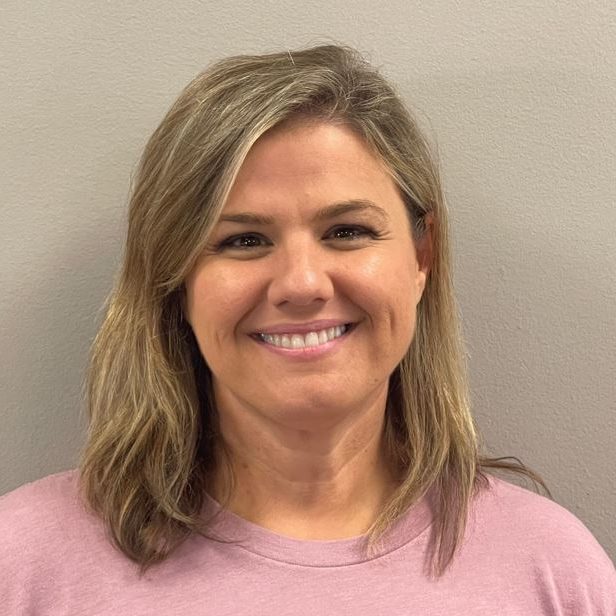 Deven Roland
Human Resources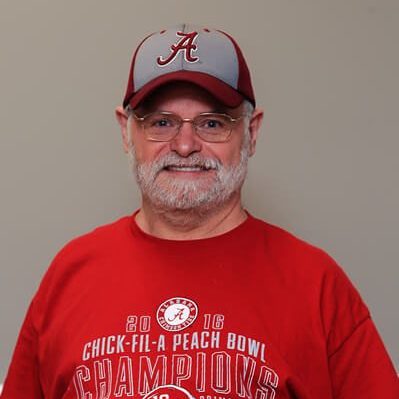 Ronnie Johnston
Freight Dispatcher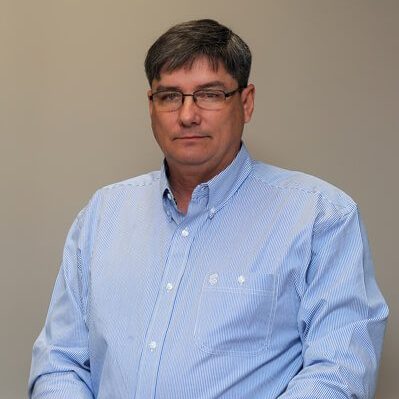 Robert Lovelady
Safety/Claims Director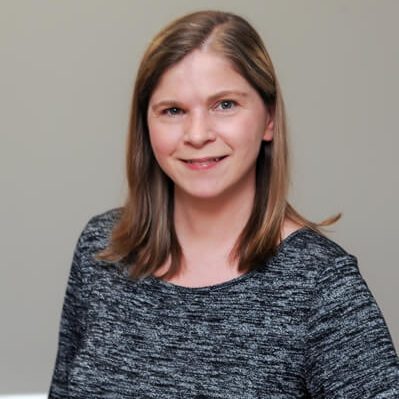 Wendy Thompson
Billing & Collections Manager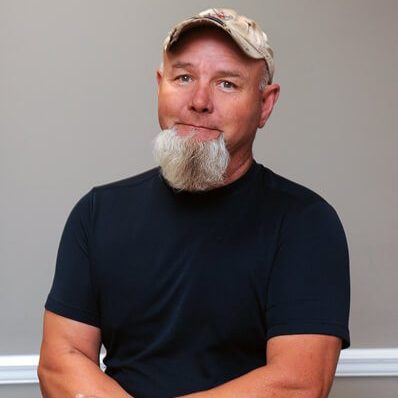 Stanley Ellis
Maintenance Director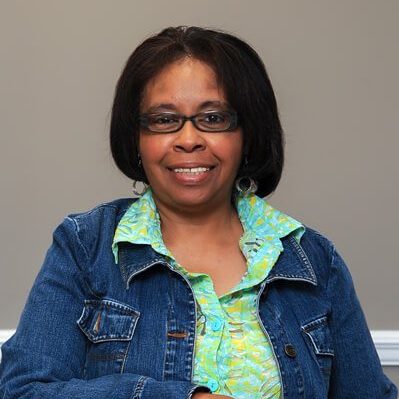 Vanessa Swain
Safety Clerk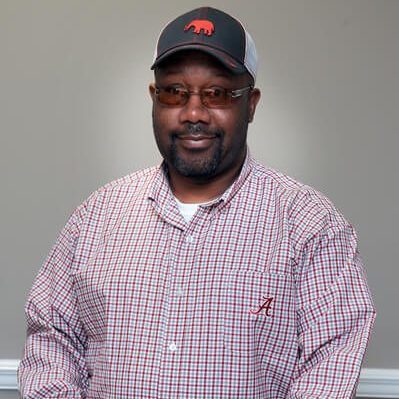 Scotty Stroud
Freight Dispatcher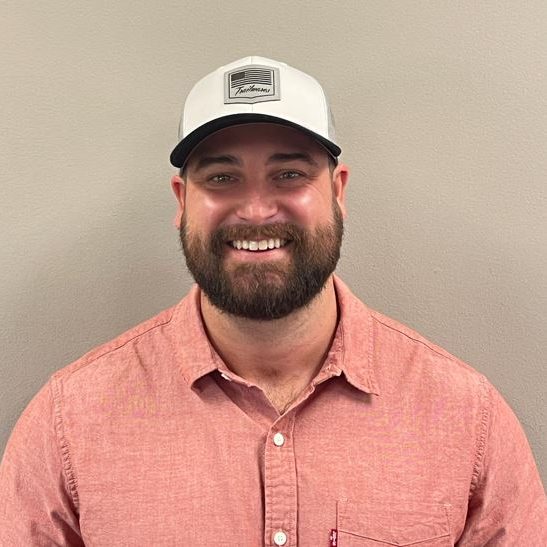 Hunter Taunton
Customer Relations & Fuel Management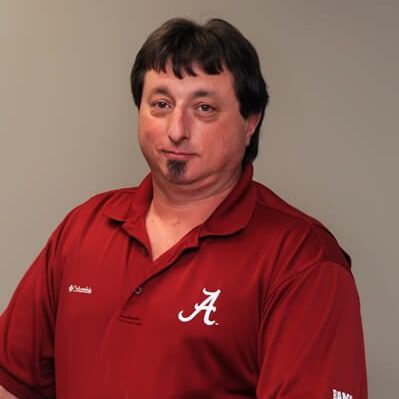 Dennis Wilson
Freight Dispatcher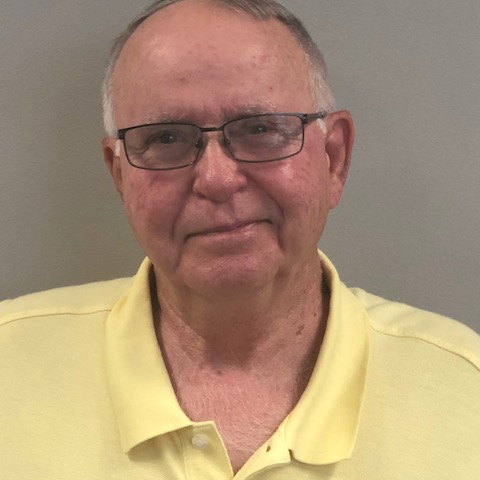 Larry Smith
Freight Dispatcher